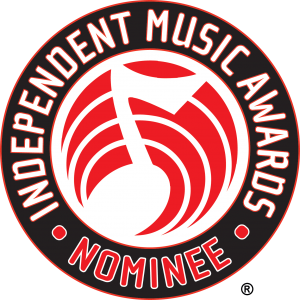 Proximal Records is going to be strongly represented this year at the 2013 Independent Music Awards! We congratulate Lawrence Grey, The League of Extraordinary Gentlemen, and Wake on their nominations in the EP Dance/Electronica category.
This years winners will be decided by a panel of industry and artist judges including Ziggy Marley, and the legendary Tom Waits.
Want to make your voice heard? You can cast your vote to determine the fan-selected program winners which will result in additional IMA marketing efforts and promotion! Click Here to register and make sure you vote by Friday, July 19, 2013! Every vote for Proximal Records broadens our fan base and brings support for Proximal artists, so go out there and vote!
Vote for Lawrence Grey's Clau as Best Electronica/Dance EP HERE
Vote for TLOEG's Automatic as Best Electronica/Dance EP HERE
Vote for Wake's Bye Bye Baby as Best Electronica/Dance EP HERE
Listen to the nominated releases below!
Thank you everyone for your continual support for our artists' music!