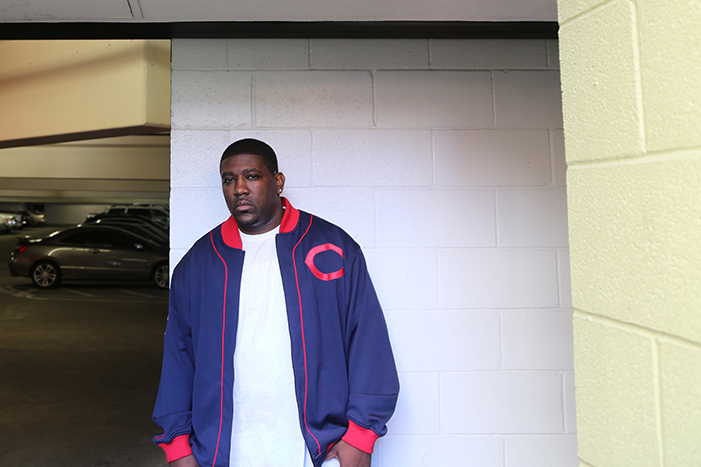 NOTE, the self described "Nigga On The Edge," is a songwriter, emcee, vocalist and performer best known for his witty, raw and unorthodox approach to Hip-Hop and music in general. Born and raised on the Westside of Cleveland, Ohio, NOTE is one of the rare artists that truly does not conform to the norms of his chosen genre. He describes his music as "Space-Age Gangsta Shit," laid back, melodic vocals over futuristic, "space-sounding" production with a heavy dose of soul, ambient, acid jazz and electro-hop. NOTE is also a member of the international music duo The League of Extraordinary Gentlemen, with Danish hit-maker Simon Muschinsky of When Saints Go Machine (!K7 & EMI Scandinavia). As a duo, they are the originators of "Gangsta Electro Clash", a genre-bending union of Hip-Hop and Electronic music that is guaranteed to whet the palates of discerning music listeners throughout the world.

Besides his work with Muschinsky, NOTE has also collaborated with producers from all over the world, including: Hip-Hop phenom Yelawolf (Interscope), Rustie (Warp), Comfort Fit (Tokyo Dawn), Swede:art (Tokyo Dawn), Jay Scarlett of Bassboulevard fame, Brad Bowden of sub-ID (1320 Records), Zach Velmer of Sound Tribe Sector 9 (1320 Records), Freddy Todd (Lowtemp), blaktroniks (Tokyo Dawn), and more.

In 2008, NOTE released the successful It's Always Sunny in Cleveland EP (Dark City Records) to an already established fan base who'd been eagerly anticipating his work. On March 10th, he'll follow it up with his new album "Love & Indifference" (Proximal Records).
Releases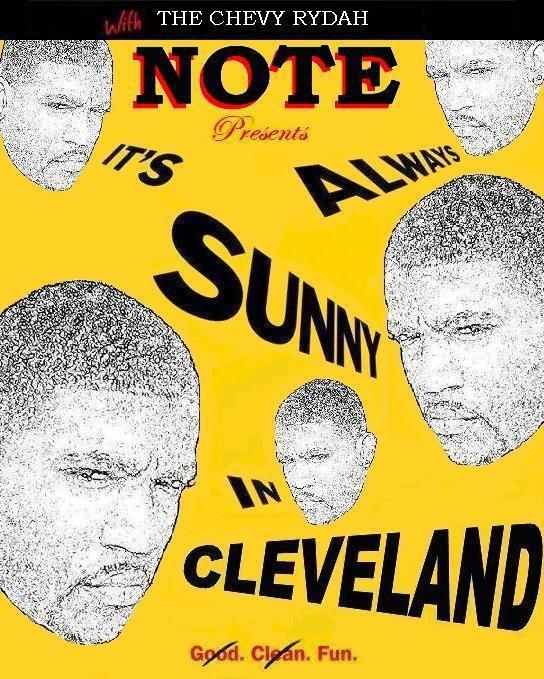 NOTE – It's Always Sunny In Cleveland
Album Info

Release Date July 31, 2008

Runtime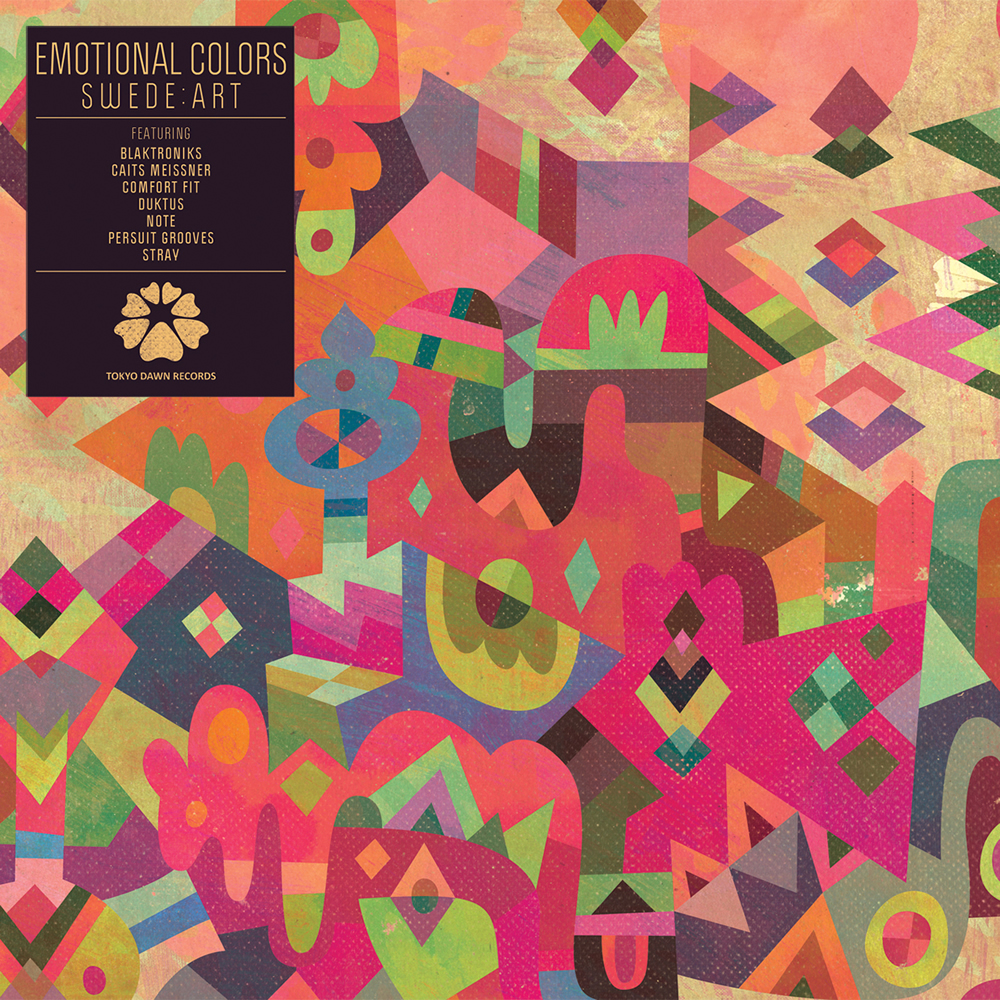 SWEDE:ART – Emotional Colors
Album Info

Release Date June 23, 2010

Runtime
Comfort Fit – Polyshufflez LP
Album Info

Release Date August 14, 2009

Runtime