We could not be more excited to start sharing with you some incredible new music from Wake and The League Of Extraordinary Gentlemen!
Up first…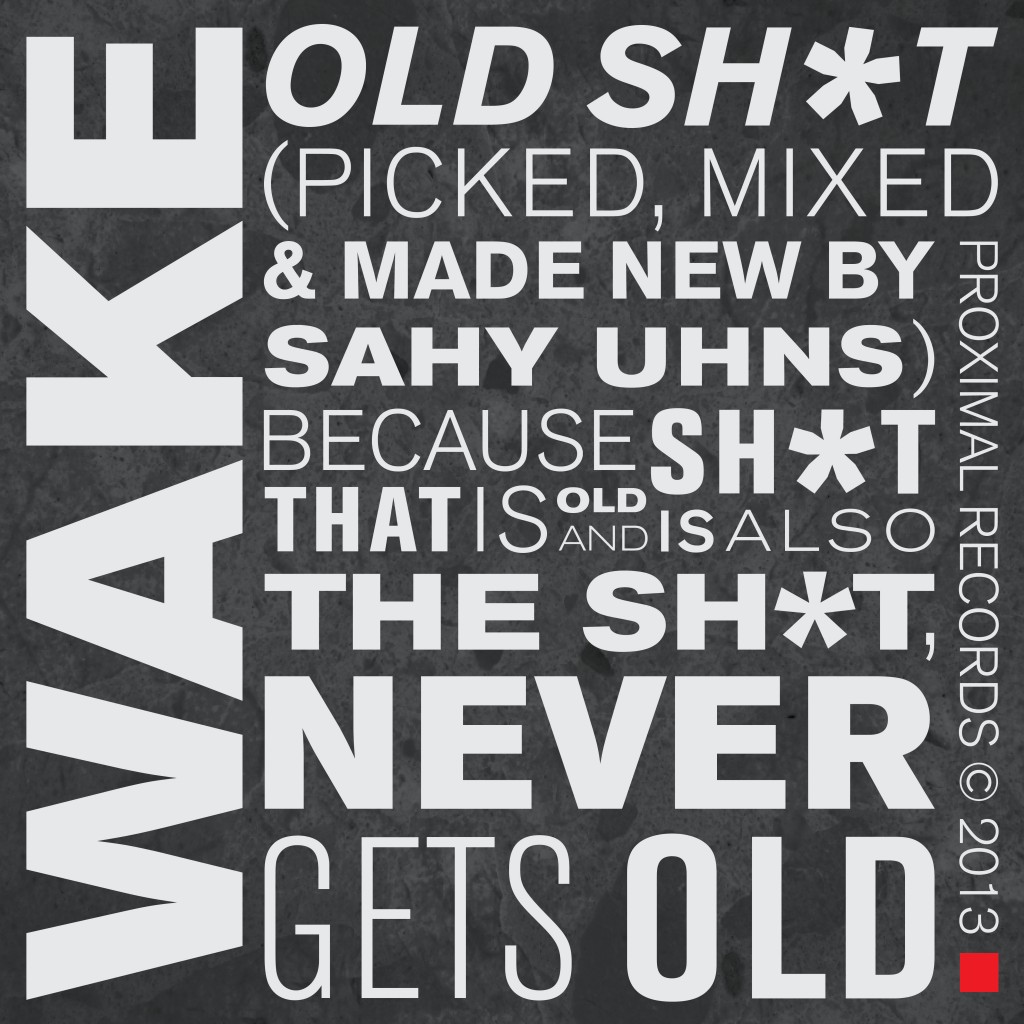 July 16th better make its way here quick as we are itching to share Wake's new (and by new we mean old) electronic dreamscape of a record, Old Sh*t.
Collaborating with fellow Proximal artist and label co-founder, Sahy Uhns, and his unbending desire to dive into the strange, they've created a concept record: a Wake Retrospective; allowing us a look and listen into a decade of musical archives Wake has been hoarding.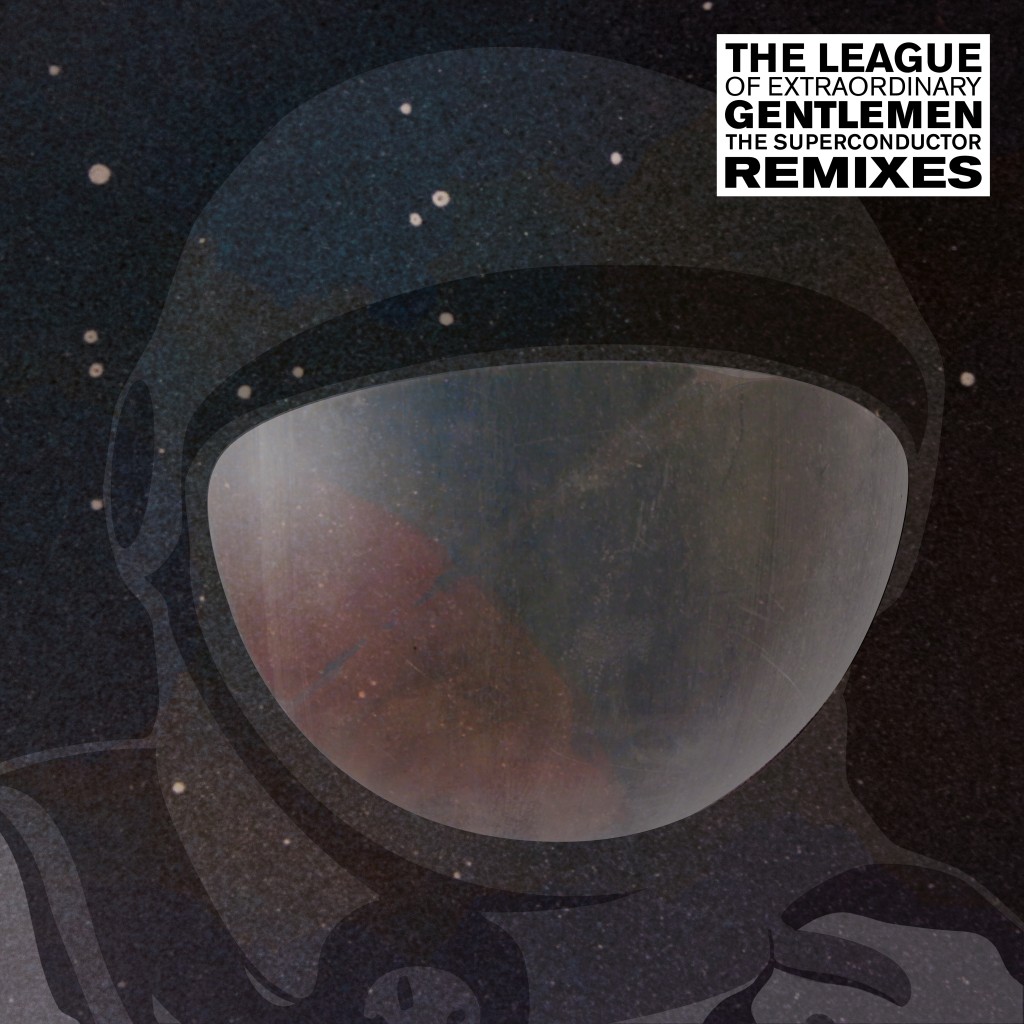 The tail-end of July at Proximal promises an unbelievable assortment of fresh new sounds when, on July 30th, we finally release The Superconductor Remixes, from The League of Extraordinary Gentlemen (Producer, Simon Muschinsky and Rapper/Lyricist, NOTE), a duo pushing boundaries all over the place!
The League's mind-bending mix of hip-hop and electronic music gets pushed to a whole new level of weird on The Superconductor Remixes as it gets dismantled and turned on its head by a who's who of incredible international producers including Lotterose, Sleeve, Hanssen, Slow Spines, FCAN, LZRKMMNDR, OOFJ, Kinnel, Deflon, Zack Christ, St. Khan and our very own Wake.
Stay tuned – there's a lot of new music headed your way.
See you next week for Round One.