Proximal Nominated for Two Independent Music Awards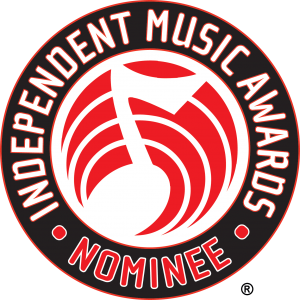 We are honored to announce that Proximal has been nominated for two Independent Music Awards. Our debut compilation Proximity One: Narrative of a City has been nominated for best compilation while Sahy Uhns' debut LP An Intolerant Disdain Of Underlings is up for best Electronica/Dance album, which was won last year by Flying Lotus' Cosmogramma.
The winners will be determined by a panel of 77 artist and industry judges including the great Keith Richards and Tom Waits!
YOUR votes help the sounds of Proximal reach an even greater audience. In addition to the industry-determined winners, you can cast your votes to determine the fan-selected program winners which will result in additional IMA marketing efforts and promotion. Votes must be in by Friday, July 20, 2012!
Vote for Sahy Uhns' An Intolerant Disdain of Underlings as Best Electronica/Dance Album HERE
Vote for Proximity One: Narrative of a City as Best Compilation Album HERE
Thanks to you all for the continued support of our art!
Comments Closed
Comments